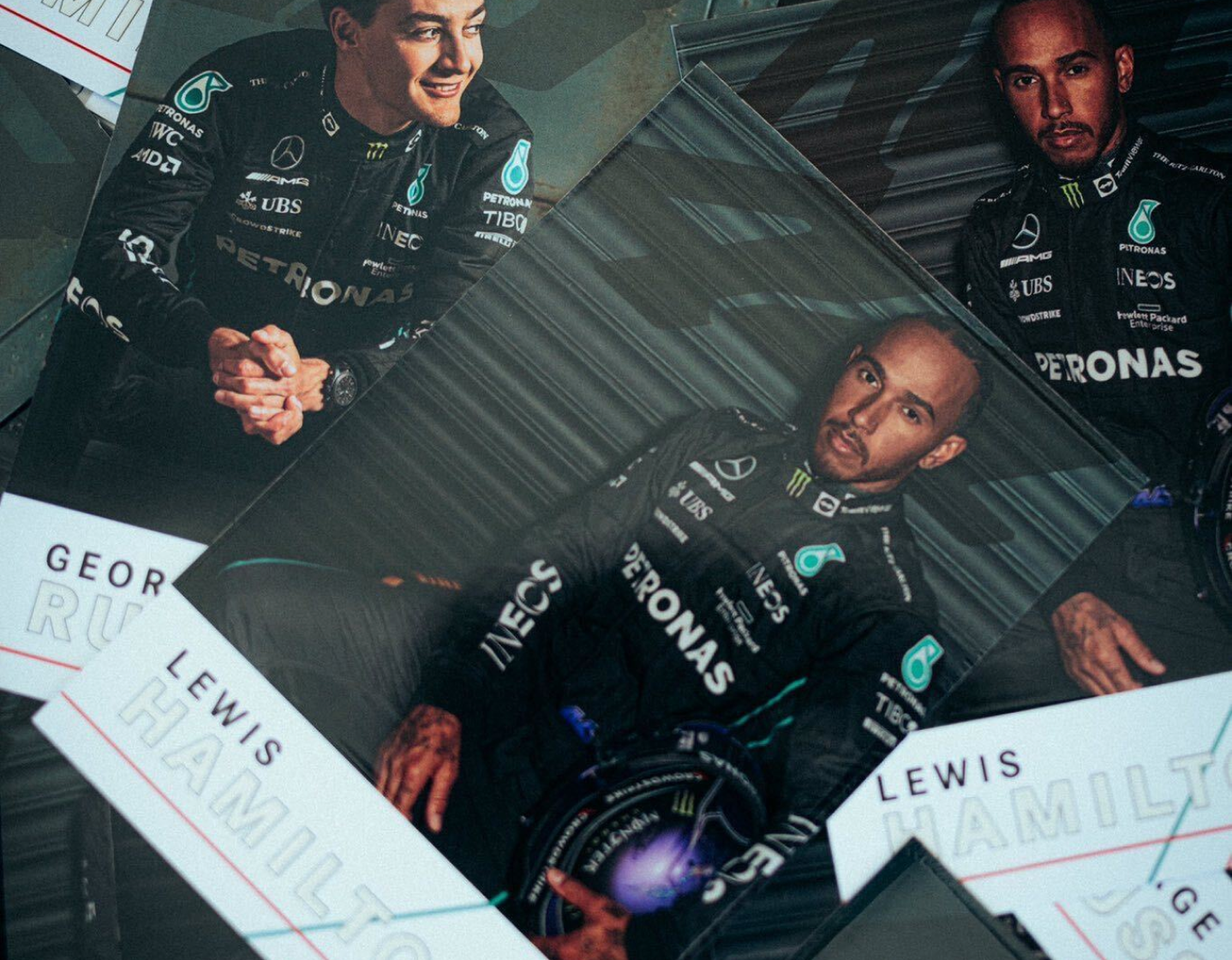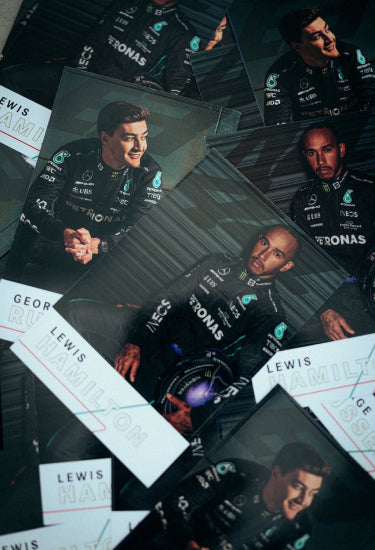 2023 Season Driver Cards
We're delighted to be accepting requests for our exclusive 2023 driver autograph cards. Simply sign up to our marketing newsletter using the form below, let us know your favourite driver, and await the arrival of both 2023 printed driver autograph cards on your doorstep.
Get your driver card
Get your driver card
Going Fast
Trending
Don't miss out on these fast-moving items - get them before they're gone and look the part of a Silver Arrows fan!